Pilot Photonics Ltd (Ireland) is offering unique optical comb source subsystems that will be a key enabler for the next generation of high density optical networking transmission solutions. Pilot Photonics delivers robust and cost-effective optical comb sources, which emit highly stable, low line-width, phase-matched wavelength combs suitable for multicarrier optical transmission systems including coherent optical OFDM, Coherent WDM and Nyquist WDM.
Please visit the website for more details: www.pilotphotonics.com, Contact: rajan@pilotphotonics.com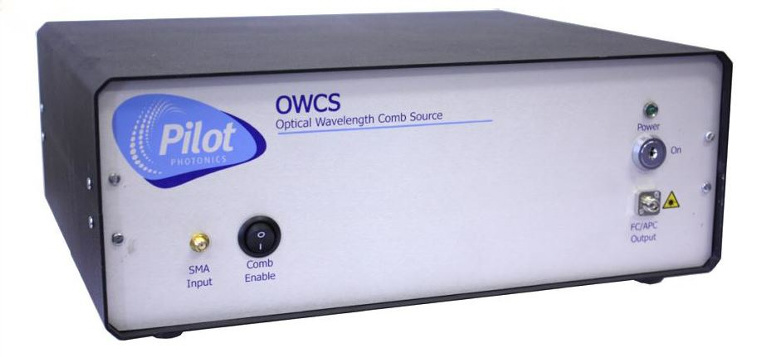 Optical Frequency Comb Source (OWCS) - Optical Wavelength Comb Source is a bench-top unit for the optical telecommunication and R&D market. It offers turn-key operation and excellent performance including a linewidth of 300kHz.
Applications:
Cavity Enhanced Spectroscopy




Terabit superchannel transmitters




Source for next generation access networks




Generation of millimetre-wave and Terahertz Signals




Optical signal processing (e.g. optical clock recovery)




Precision optical measurements




Spectroscopy




Radio over Fiber




Sensor Interrogation



Picosecond Optical Pulse Source (POPS) - Picosecond Optical Pulse Source offers repetition rates from 6GHz to 15GHz, pulse widths of 25ps and very low jitter. The Picosecond Optical Pulse Source is based on our patented technology and offers excellent stability, tunable repetition rate and turnkey operation.
Applications:

Return to Zero Optical Transmission Systems




Optical Time Division Multiplexing Systems




Characterisation and Test and Measurement Kits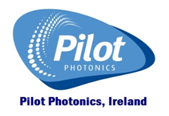 Last Updated on 13/03/2017